Introduction to the JFSEL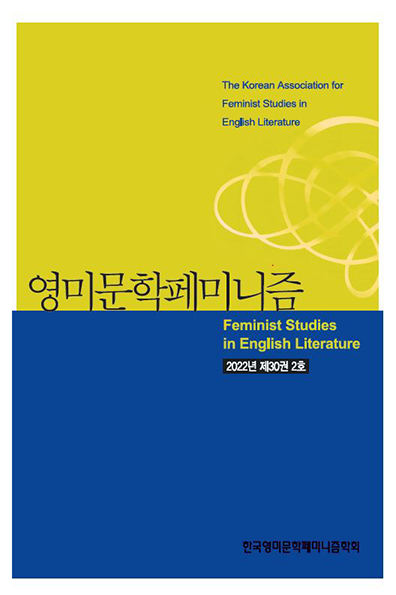 The Journal of Feminist Studies in English Literature (JFSEL) is a peer-reviewed academic journal that was initially considered for registration in September 1999 and was subsequently registered in September 2001. The journal publishes three issues annually on April 30th, September 30th, and December 31st, and features articles in both Korean and English. The editorial board comprises experts from various fields worldwide, including the United States, Japan, and Taiwan.
The JFSEL is recognized as a leading journal in feminist studies in English literature in East Asia and is indexed in the MLA International Bibliography, a journal database of the Modern Language Association of the United States. The journal has attracted interest from overseas university libraries wishing to purchase individual articles, and several copyright inquiries have been received for articles published in FSEL for inclusion in monographs in the United States and the United Kingdom.
The JFSEL actively collaborates with overseas journals such as the Asian American Literature Association (AALA) in Japan, with AALA cross-publishing the table of contents of FSEL articles since 2004. The journal aims to advance feminist studies in English literature by transitioning to electronic publication and disseminating research results worldwide.